Let's make Jesus' last command our first priority
Go and make disciples
We're here to help 我們隨時為您提供幫助
MyAlpha is your online access to the Alpha learning centre, and planning tool, team training, and series material. It's a free resource to support you through your entire Alpha experience.
MyAlpha 您可以在線上下載,成為 Alpha 啟發學習中心、規劃工具、團隊培訓和系列材料。 這是一個免費資源,為您提供支持,可用於您的整個 Alpha 啟發體驗中。
What I love about Alpha is that it's not really a formula, it's just community, around a table, with the gospel of Jesus and an openness to Holy Spirit.
我喜歡 啟發的地方在於它不像一個實際的方案,它就像一個社群,圍在一張桌子,擁有耶穌的福音和對聖靈的敞開。
John Mark Comer 約翰·馬克·科默,
Pastor of Vision & Teaching, Bridgetown Church 橋鎮教會 異象和教育牧師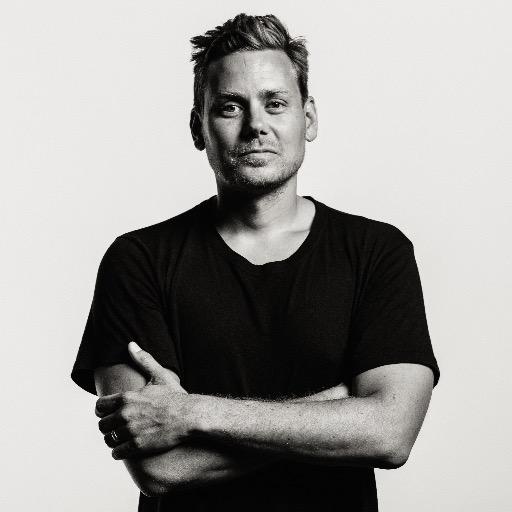 The Alpha Youth Series is one of the best resources I have seen in years. It is accessible, clear, fun and deep. I cannot recommend it enough as a wonderful fresh tool with which to reach young people with the Gospel.
青年啟發系列課程是我多年來看到的最好的資源之一。
它易於訪問、清晰、有趣且深入。
我不會推薦它足夠作為一個美妙的新穎工具,用它來接觸年輕人的福音。
Mike Pilavachi 邁克·皮拉瓦奇,
Founder and Leader of Soul Survivor 靈魂倖存者的創始人和領袖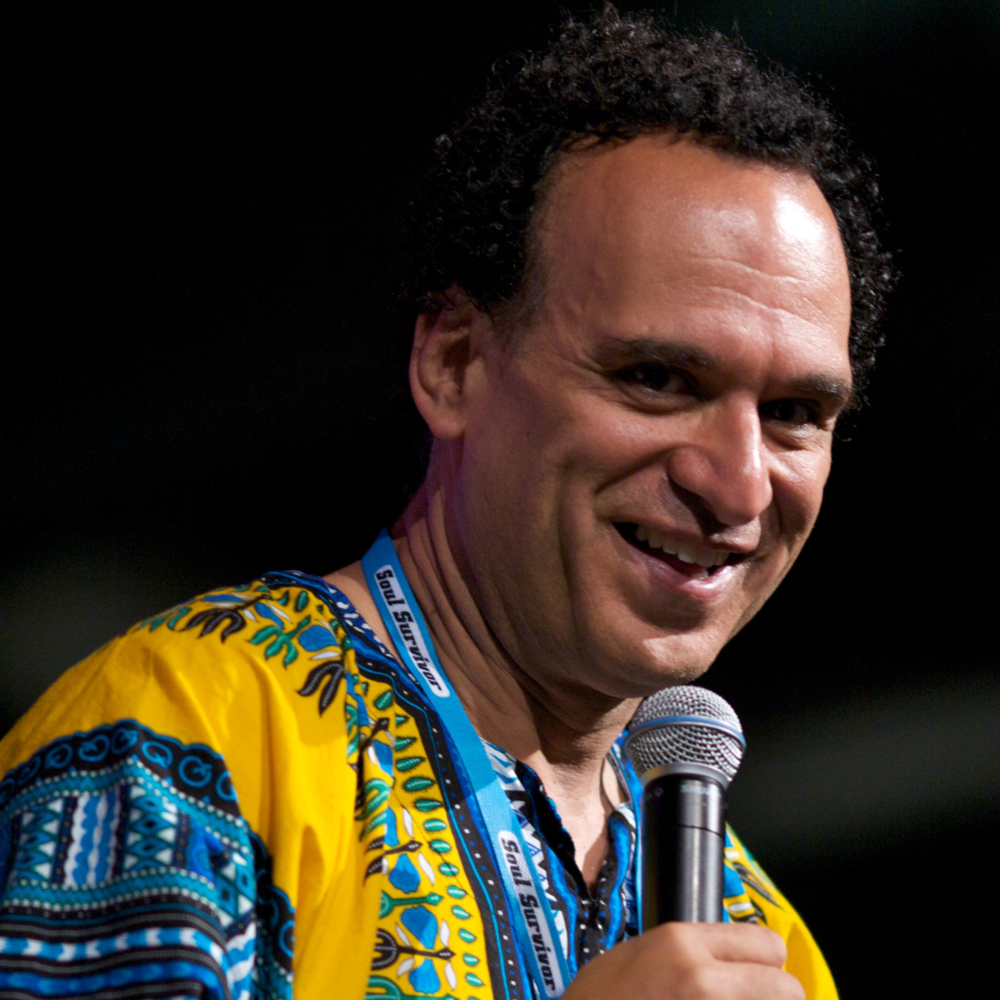 I especially appreciate the ecumenical spirit of Alpha: there is no pressure on anybody to join a different denomination, but just to join Jesus.
我特別欣賞啟發的普世精神:任何人都沒有加入不同教派的壓力,而只是加入耶穌。
Father Raniero Cantalamessa 拉涅羅·坎塔拉梅薩神父,
Preacher to the Papal Household 教宗傳教士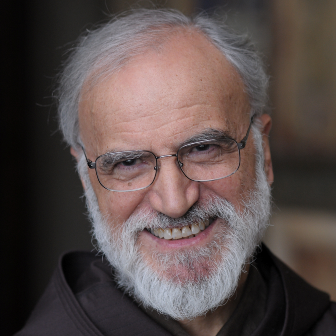 Learning Centre 學習中心
The Alpha Learning Centre contains a series of videos and articles that will equip you to effectively run an Alpha in your context. These videos and articles are divided into learning modules covering the best practices of running Alpha, so that you're set up to succeed.
啟發學習中心包含一系列影片和文章,可幫助您在您的環境中有效地開辦啟發 。 這些影片和文章分為學習模組,含蓋了 開辦啟發的最佳實踐,以便您準備好取得成功。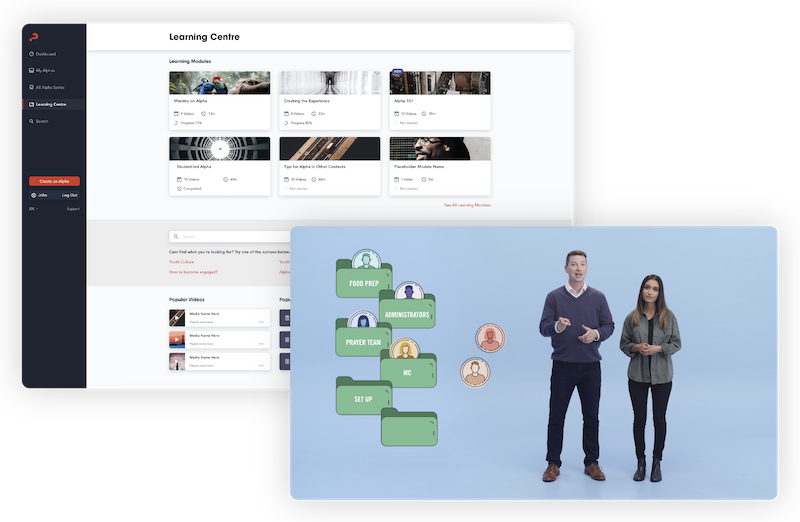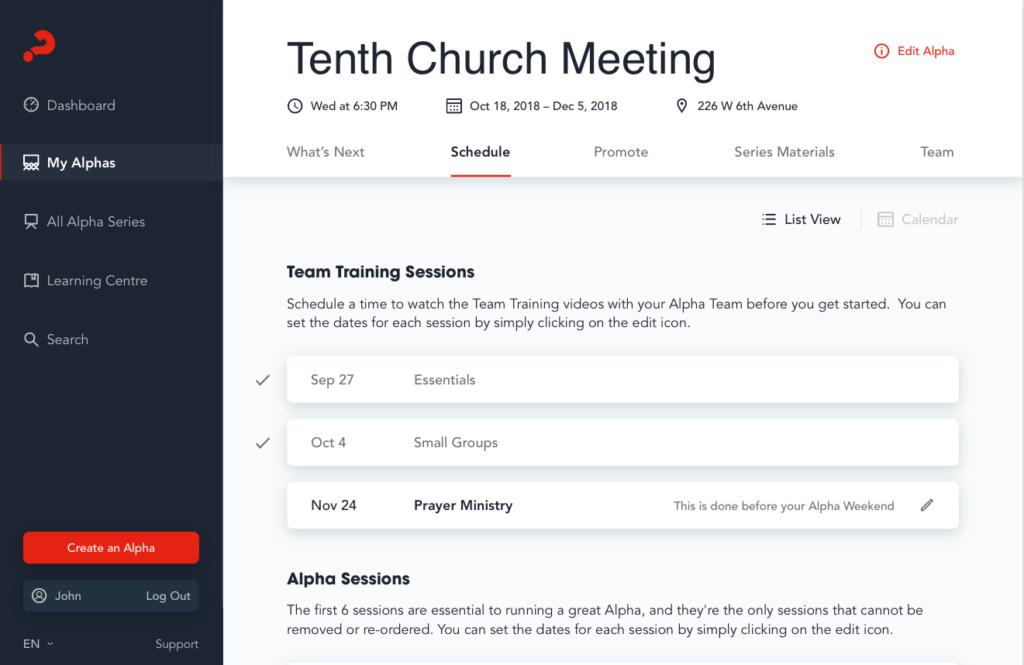 Management and Planning Tool 經營和規劃工具
The Management and Planning Tool helps you schedule your team training, Alpha sessions, and your Alpha time away. From this tool, you can also invite your team to the digital platform, and access all the promotional materials for your Alpha. You can also publish your Alpha so that people can find you.
經營和規劃工具可幫助您安排團隊培訓、啟發課程和您的 啟發時間表。 通過此項工具,您還可以邀請您的團隊加入數位平台,並下載您的所有啟發宣傳材料。 您還可以發布您的 啟發課程,方便人們可以找到您。
Team Training 團隊培訓
3 team training sessions in video format cover the Essentials, Small Groups, and Prayer Ministry so that your team is effectively trained and equipped for their different roles. 3 個影片格式的團隊培訓課程,含蓋了基本原理、小組和禱告事工,以便您的團隊得到有效培訓,並為他們的不同角色做好準備。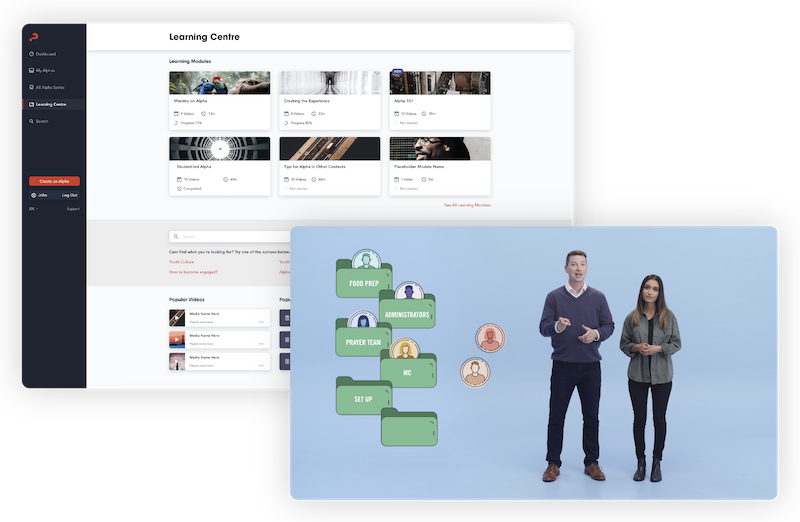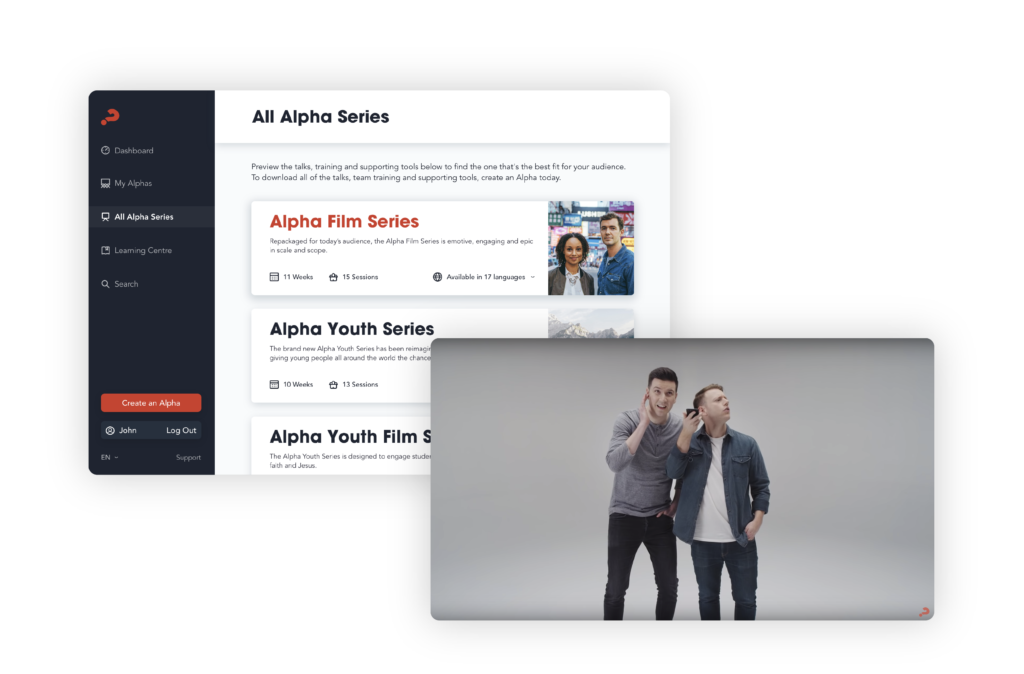 Series Material 系列材料
In Materials, you can download all the video sessions and scripts for the Alpha Film Series and the Alpha Youth Series. Along with the sessions, there are downloadable discussion guides for your Alpha team and guests.
在這些材料中,您可以下載 啟發影片系列和 青年啟發系列的所有影片會話和腳本。 除了會議,還有可下載的討論指南提供您的 啟發團隊和來賓使用。
We've created resources to help you along every step of the way. 我們已經建立了資源來幫助您完成每一步驟。
Explore More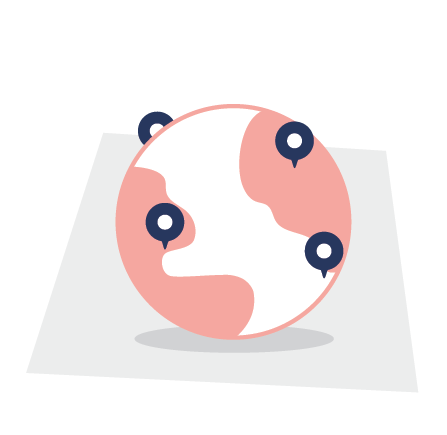 Alpha Online
Learn more about running Alpha online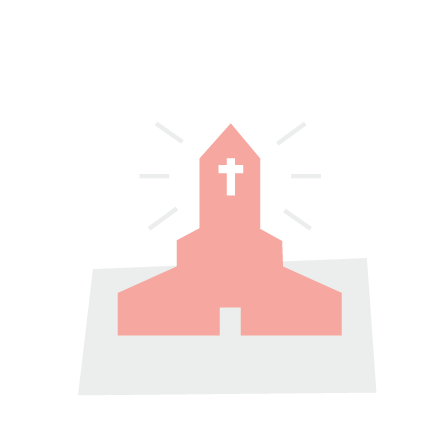 About Alpha
Learn about the Alpha story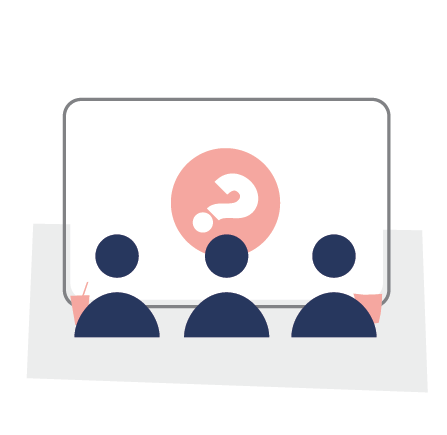 Alpha Stories
Watch Alpha stories